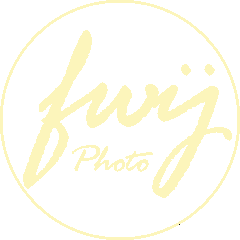 <----------------- Einfach links ein Thema wählen und in den Galerien stöbern.
                         Click in one of the categories of the left hand side and have a look in the different galeries.
Wenn Euch die Bilder gefallen, stehe ich Euch gern als Fotografin zur Verfügung.
Meldet Euch bei mir privat oder über mein Kontaktformular.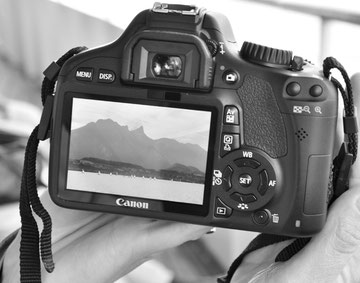 Kameras:
Canon EOS 550D
Canon DIGITAL Ixus 80 IS
Camera 4MP-9J6